Seven NFL stars who could be traded this offseason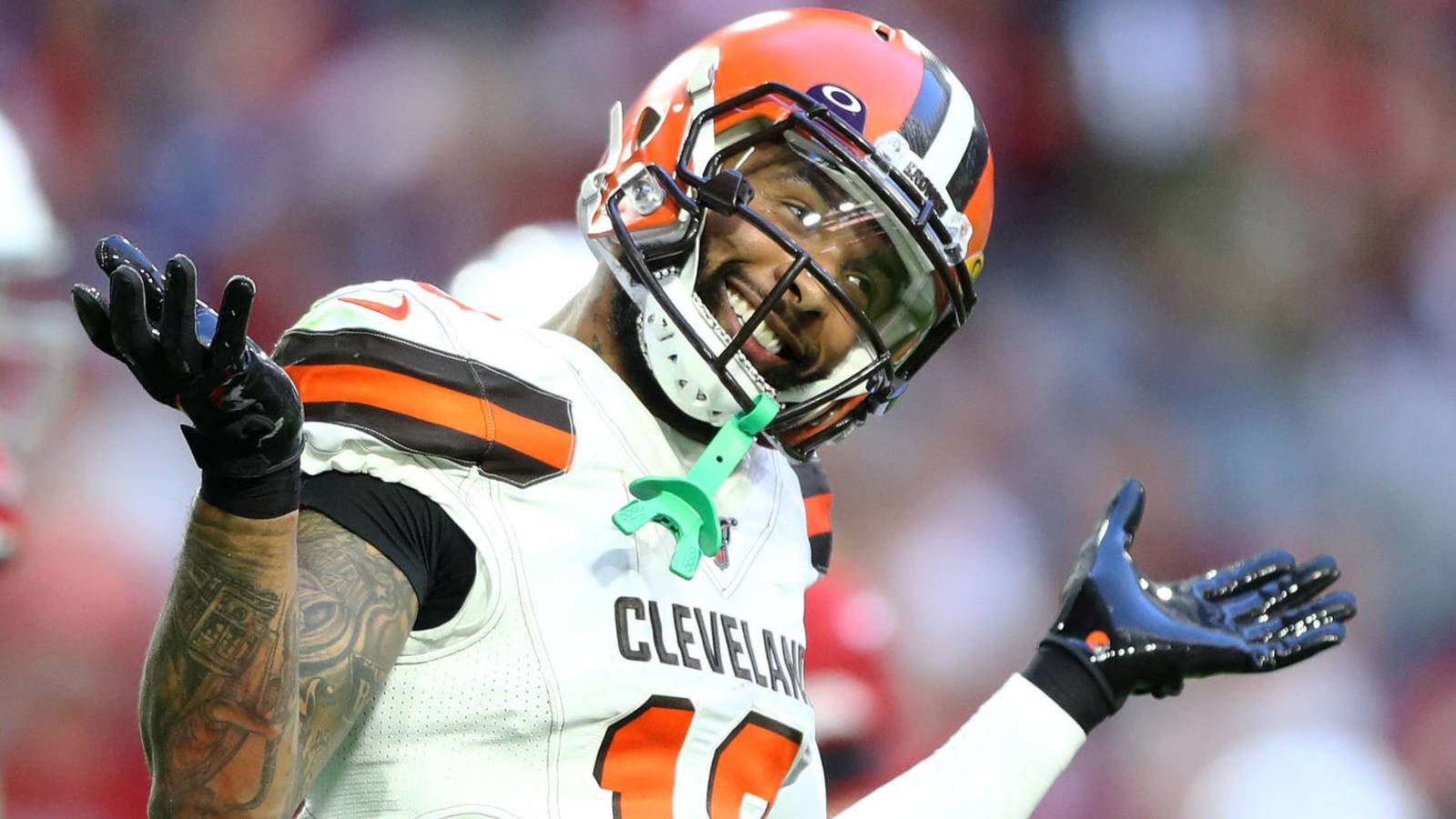 As the NFL playoffs roll on, eliminated teams focus on the offseason and potential moves they can make to contend for a Super Bowl next season. While the 2020 NFL Draft and free agency will offer plenty of help, the trade market could be especially attractive this offseason.
Rumors from the NFL's midseason trade deadline offered a glimpse into potential names that could be available. New York Jets running back Le'Veon Bell and Carolina Panthers quarterback Cam Newton are among the stars that teams will inquire on, but they aren't alone.
Whether your team needs a great quarterback, an offensive weapon, or a disruptive force on the defensive side, that talent could be acquired this offseason.
Here are the seven NFL stars who could move this offseason.
Odell Beckham Jr., receiver, Browns
While Beckham has denied wanting out of Cleveland, the numerous reports
contradicting this claim bring his future into question. Of course, trade speculation could intensify once the Browns' new brass settles in.
While it's unlikely that the Browns will recoup what they gave up for OBJ, landing something could still be worth it. Other NFL teams recognize he played through a painful sports hernia injury this season and Beckham's willingness to compete in a meaningless Week 17 game with food poisoning speaks volumes about his competitiveness. Everyone would benefit from a change of scenery before the 2020 season.
Published at Tue, 14 Jan 2020 16:30:00 +0000
Source: Seven NFL stars who could be traded this offseason.
---