Remaining offseason needs: AL East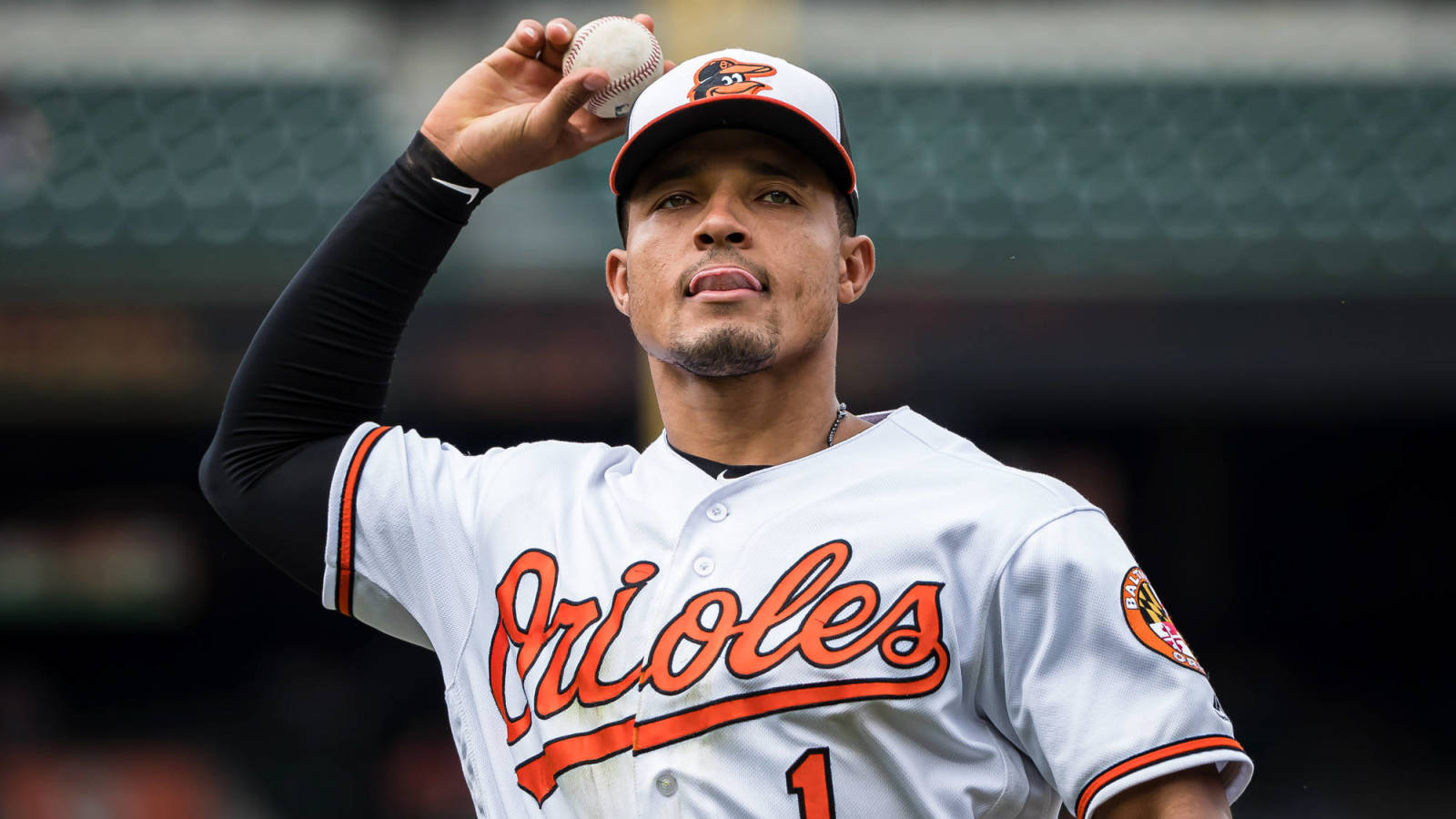 With the new year upon us, MLBTR is going through all 30 teams' remaining needs by division. We've already checked in on the NL East, AL West, AL Central, NL Central, and NL West. That leaves the American League East …
Baltimore Orioles [Offseason Outlook]
Outside of dealing away Dylan Bundy, it has been a quiet winter for sophomore GM Mike Elias. There just isn't much pressing roster-building work to be done for a club that was badly in need of a full rebuild when Elias took the helm.
More than anything, the O's will spend the next few weeks exploring further trade possibilities. Reliever Mychal Givens and slugger Trey Mancini are obvious candidates to be dealt. Hanser Alberto and a few others could also conceivably be of interest elsewhere.
Other than filling in for any further departures, the O's still need to add a few pieces — both to keep some standard of MLB capabilities and to seek upside that might be turned into trade capital. The departure of Jonathan Villar leaves an opening at shortstop that hasn't yet been filled. (Last year's Rule 5 pick, Richie Martin, ought to get some dearly missed Triple-A seasoning.) The O's could easily find space for a buy-low option at third base or the corner outfield as well. Adding Kohl Stewart and a pair of Rule 5 hurlers helps the pitching depth picture, but there's still plenty of room to add arms onto the roster.
Published at Tue, 31 Dec 2019 16:22:53 +0000
Source: Remaining offseason needs: AL East.
---