Buccaneers promote John Franklin, Jaydon Mickens from practice squad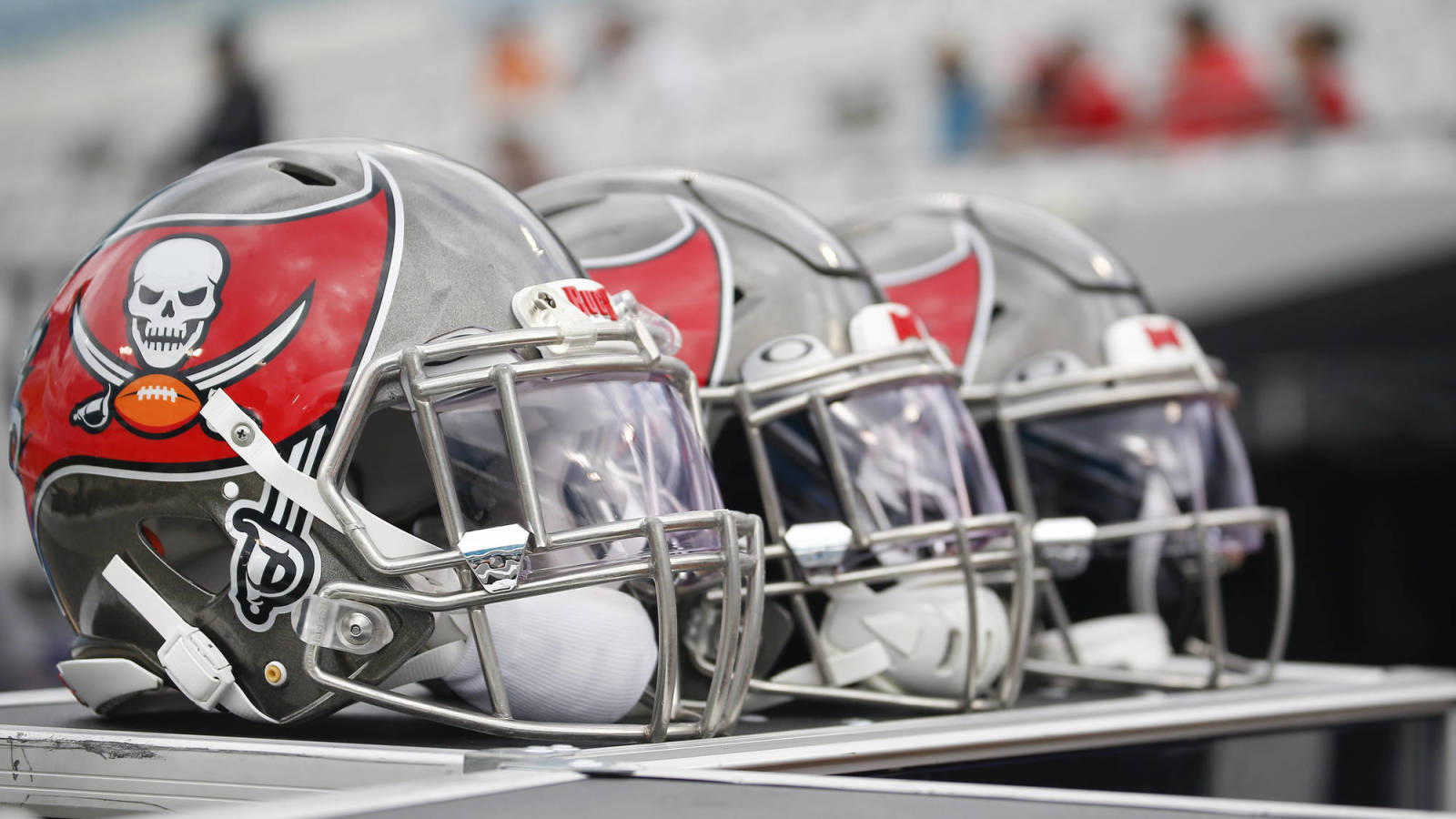 The Buccaneers promoted cornerback John Franklin and wide receiver Jaydon Mickens from the practice squad to the active roster on Tuesday. To make room, the Buccaneers waived wide receiver Ishmael Hyman and tight end Jordan Leggett.
Franklin has been playing cornerback on the Bucs' taxi squad for the past six weeks, but he also played quarterback in college. After running the scout team offense in practice last week to mimic Deshaun Watson, it's possible that Franklin could also see time under center in the Bucs' season finale or at some point next year, if he sticks on the roster.
"Johnathan Franklin did an unbelievable job being Deshaun Watson last week at quarterback," said head coach Bruce Arians. "He gave our defense a tremendous look. [He] made me think about, 'Hmm, what do we want to do with him?' He's really a corner, but he's been a quarterback and he's been a receiver. He's a really good athlete – it's just finding a niche for him."
Four new players have debuted for the Bucs over the last couple of weeks as they take a look ahead towards their 2020 plans. Franklin and Mickens have a chance to join that group. Mickens already has 16 regular season games under his belt thanks to his time with the Jaguars.
Mickens entered the league as UDFA with the Raiders in 2016 and spent his entire rookie season on Oakland's practice squad. Since then, he's spent time with the Jaguars (taxi squad and active roster) and had a stay on the Panthers' training camp roster over the summer. In 16 games for the Jags, he recorded six receptions for 77 yards and two touchdowns. He also averaged 8.9 yards on 39 punt returns and 21.1 yards on eight kickoff returns.
The Bucs will wrap up the 2019 season against the Falcons on Sunday.
Published at Tue, 24 Dec 2019 22:13:59 +0000
Source: Buccaneers promote John Franklin, Jaydon Mickens from practice squad.
---