Six teams on upset alert in NFL Week 10
It's a bit of a slim schedule for NFL Week 10 as six teams are on a bye, but there are still plenty of big opportunities for upsets around the league.
From a strength-versus-strength matchup in the Windy City to an epic prime-time Monday night NFC West showdown, we're picking six favorites on upset alert in NFL Week 10.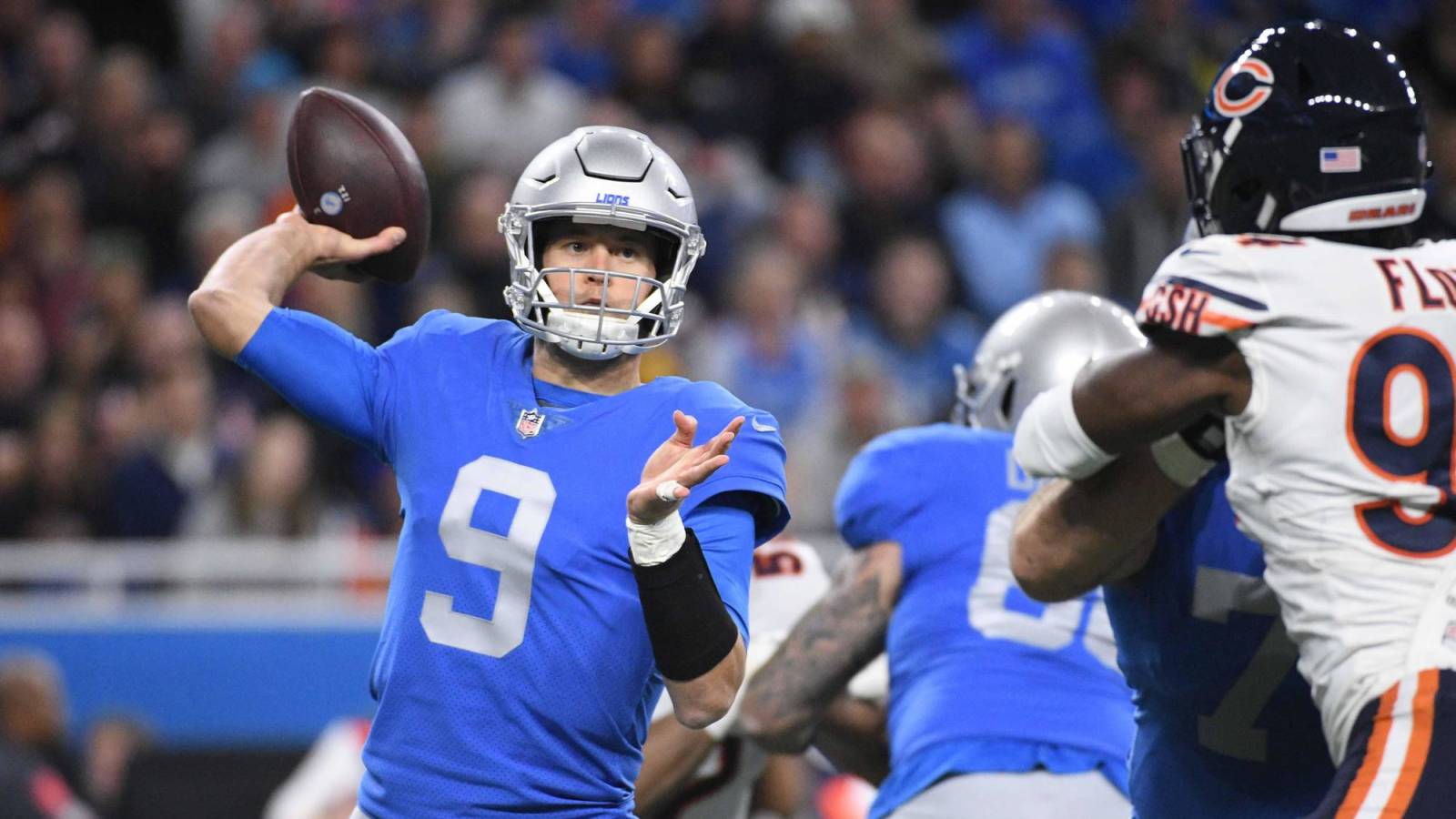 Tim Fuller-USA TODAY Sports
The Lions are playing some really great football on the offensive side of late, led by Matthew Stafford, who is throwing darts all over the field. In the last three games, he's passed for 1,112 yards with 10 touchdowns and three interceptions. It's going to be fascinating to see if he can continue to stay red hot against Chicago's dominant defense.
Even if Stafford does cool off a bit, the reason we're high on Detroit pulling off the upset in Chicago is that the Bears are in a rancid pit of despair on offense. Third-year quarterback Mitch Trubisky has taken steps in the wrong direction this year and is downright unwatchable more often than not. The Lions should be able to take advantage of his shortcomings and pull out a huge win.
Ron Chenoy-USA TODAY Sports
Speaking of offenses that can't seem to find any mojo, the Browns feature a quarterback who can't stop turning the ball over and who is turning one of the best receivers in the game into nothing more than a spectator in key situations.
Truly, it's stunning that Cleveland is favored to win this game. The Buffalo Bills are running the ball well, have a defense that can absolutely shut opposing offenses down and have lost just two games in the first half of the season. We expect Josh Allen to find a way when it matters most. And that's something we can't say about Baker Mayfield these days.
Douglas DeFelice-USA TODAY Sports
The Giants are banged up. Sterling Shepard, Evan Engram and center Jon Halapio are all out, and tackle Mike Remmers will likely miss this game, too. This is a team that's been spiraling down the drain since Daniel Jones' first two big starts, having lost five in a row. Defensively, the G-Men are allowing nearly 32 points per game during this skid. Not much is working right for this team.
The same can be said for the Jets, who have a solitary mark in the win column this season. Le'Veon Bell is likely going to play, though, and tight end Chris Herndon is finally getting healthy as well. Sam Darnold has plenty of talent. Hopefully the light comes back on soon. If it does this Sunday, the Jets could win, and win big.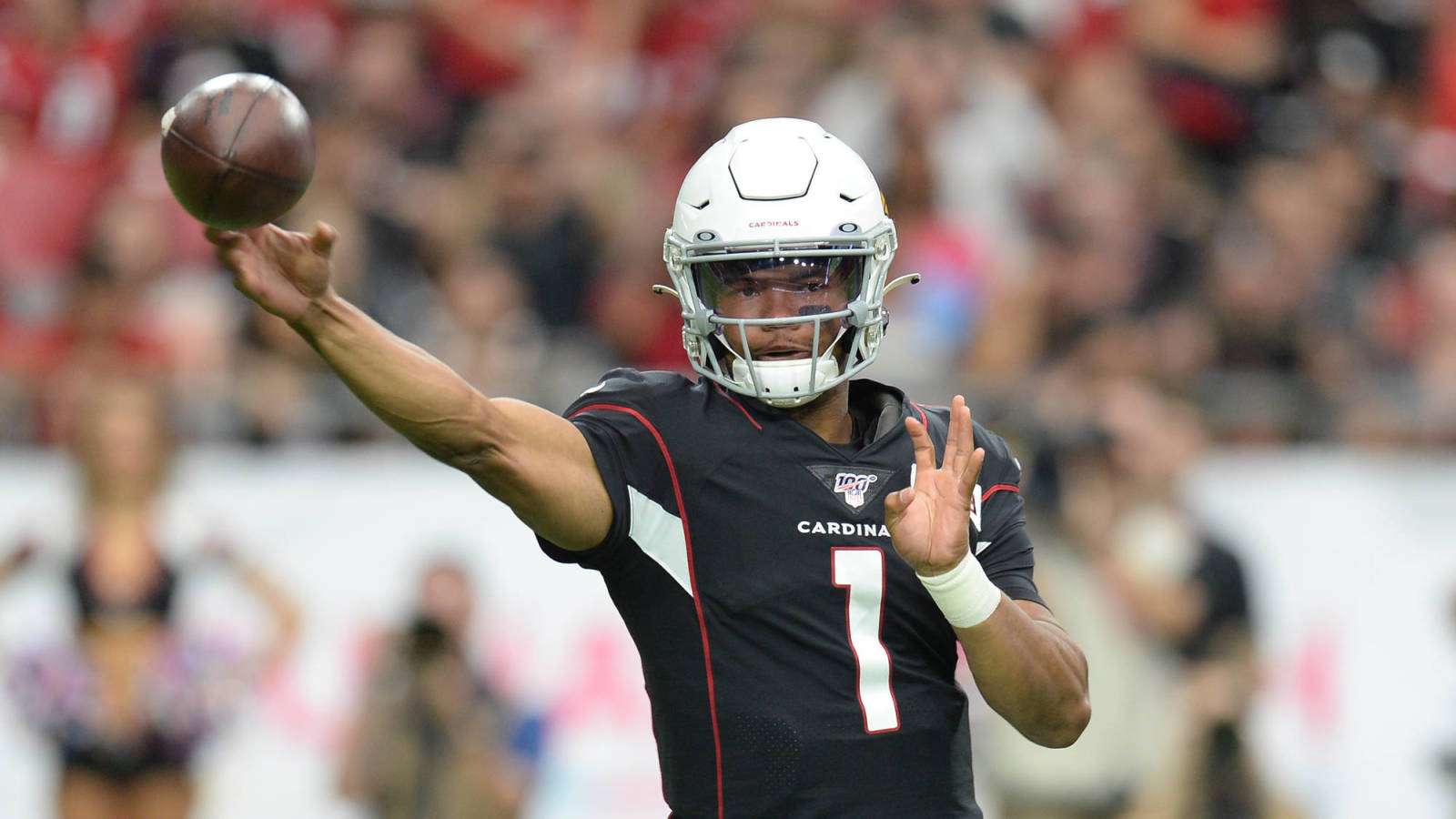 Joe Camporeale-USA TODAY Sports
The Cardinals are one of the more entertaining teams sporting a losing record these days. They gave the undefeated San Francisco 49ers a run for their money last Thursday night and have a rookie quarterback in Kyler Murray who's playing outstanding football this season. We'd expect a healthy David Johnson to get a heavy workload in the passing game on Sunday as Kliff Kingsbury picks up the pace and spreads out Tampa Bay's front seven to the max.
On the other side, while Tampa Bay does put a ton of yards up, can anyone really trust Jameis Winston? Okay sure, he shredded a horrible Seattle secondary last Sunday, but the two games prior to that outing he had 10 turnovers and could have had 12 if not for two fumbles recovered by the Bucs. This is a team that's just a few seconds away from disaster every time Winston takes the ball from under center.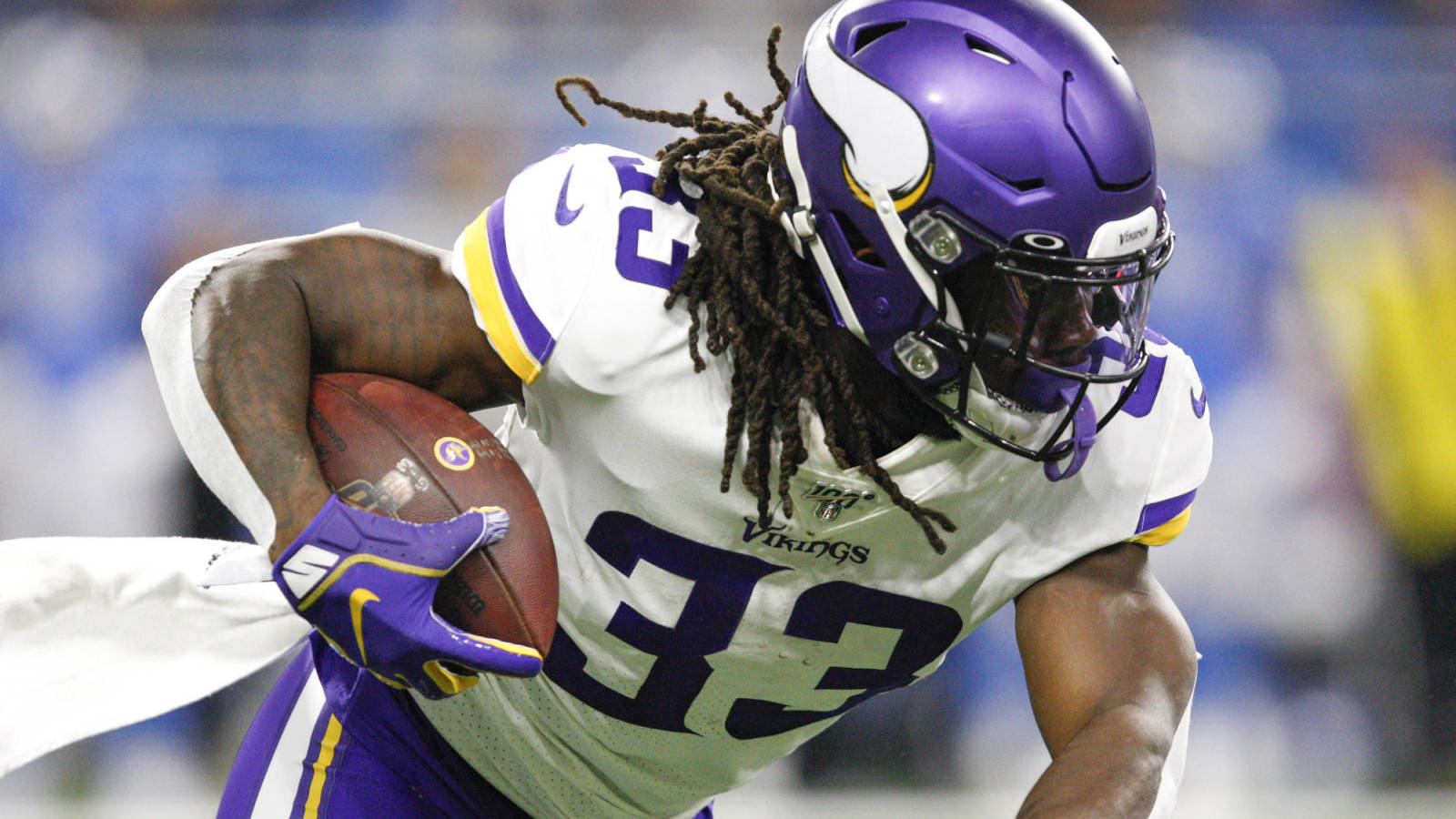 Raj Mehta-USA TODAY Sports
One of the most intriguing matchups this weekend is Minnesota's front four going against Dallas' offensive line. The Vikings bring a ton of pressure and have piled up 28 sacks already this season. Dak Prescott has struggled against a strong pass rush already this year, and his top weapon, Amari Cooper, is banged up. If the Vikings can slow down Ezekiel Elliott, then their pass rushers will have even more opportunities to get to Prescott and force turnovers.
Minnesota's offense will be without star receiver Adam Thielen, but the Vikings still have plenty of firepower. Dalvin Cook leads the NFL in rushing through nine weeks and has been a big-play machine this season for this offense. Stefon Diggs is extremely dangerous, and Kirk Cousins has been playing very well in recent weeks.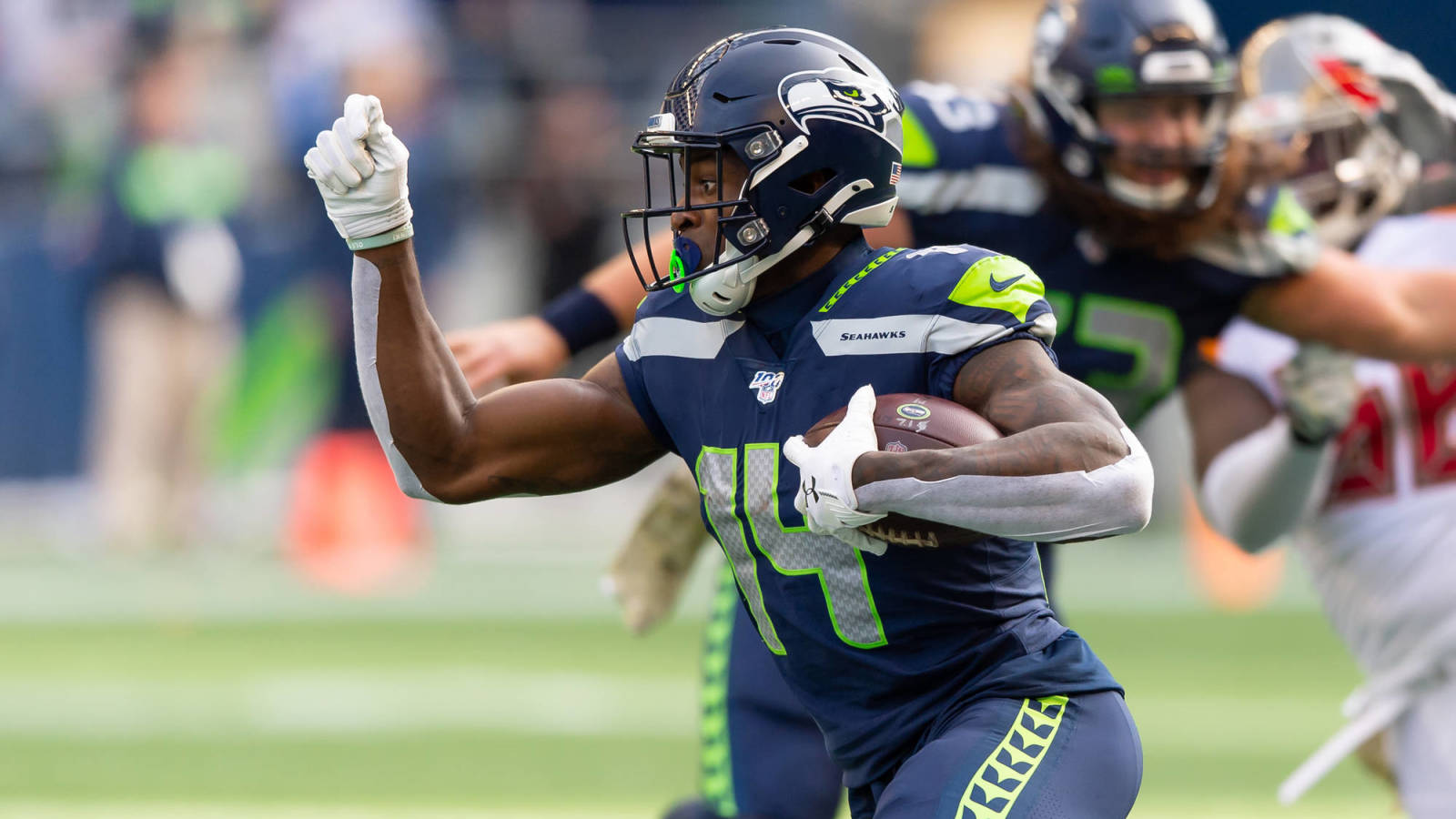 Steven Bisig-USA TODAY Sports
Get your popcorn ready for this Monday Night Football matchup. Seattle features the league's MVP at this point, and Russell Wilson is playing better now than he ever has before. The Seahawks have two dynamic receivers in Tyler Lockett and D.K. Metcalf, and Wilson is dropping dimes left and right to these two. With Chris Carson running over defenses on a regular basis, this offense is potent with a capital P.
Of course, the 49ers also feature some offensive firepower of their own, and that has been amplified by the arrival of Emmanuel Sanders. If their league-best pass defense can bottle up Wilson and keep him from busting out of the pocket, then there's a really good chance the 49ers improve to 9-0 on the season.
The only problem is that nobody's been able to slow Wilson down of late. He's on a magical run, and if that continues on Monday night its quite possible the league will have no more undefeated teams in 2019.
Published at Sat, 09 Nov 2019 04:47:33 +0000
Source: Six teams on upset alert in NFL Week 10.
---