Rays will not hire external executive to replace Chaim Bloom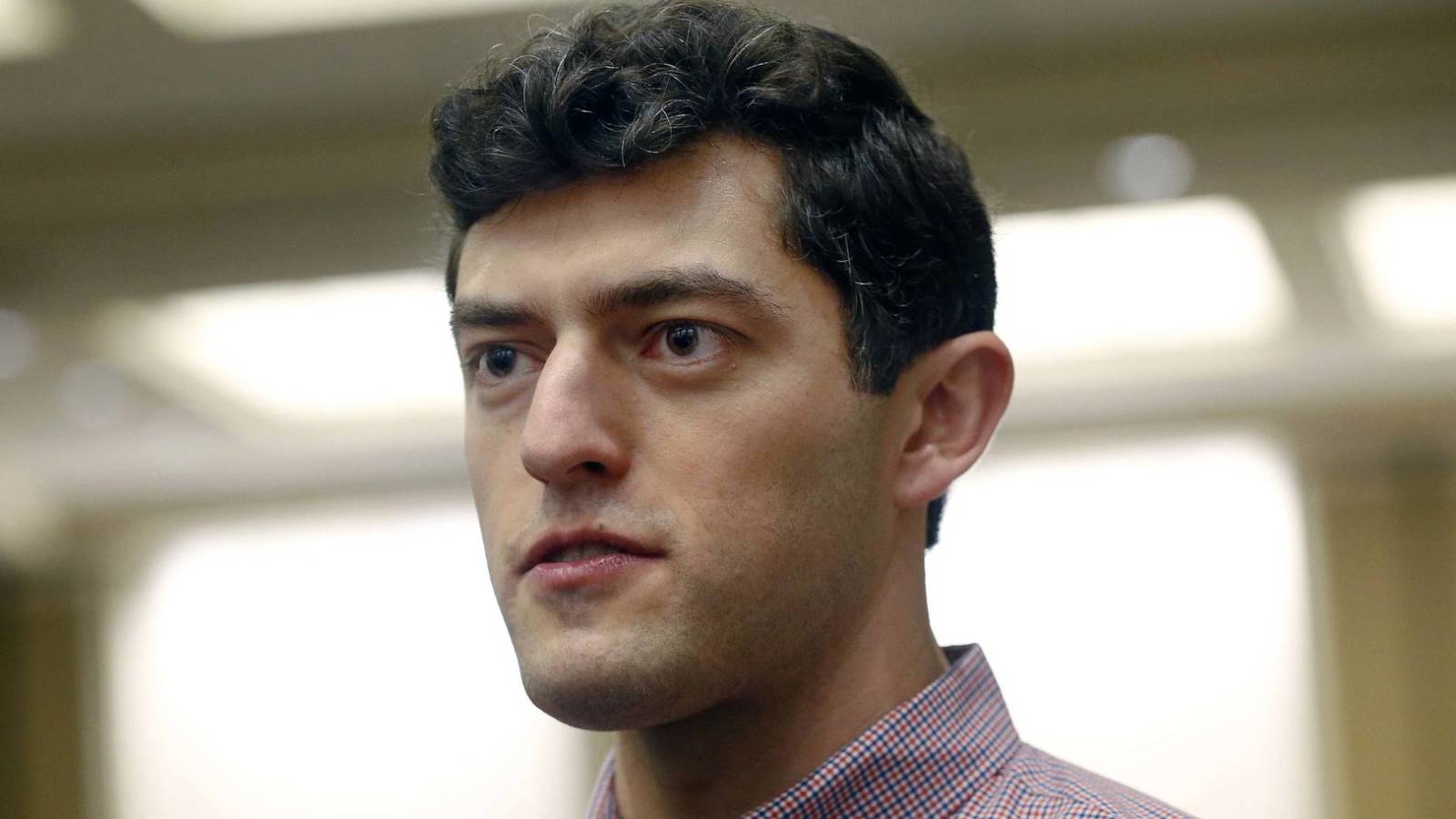 The Rays have decided not to hire an executive from outside the organization to replace the departing Chaim Bloom, as Marc Topkin of the Tampa Bay Times reports. Rather, the club will deploy a trio of top lieutenants under the leadership of senior VP/general manager Erik Neander.
Bloom, who was just named chief baseball officer of the division-rival Red Sox, had worked alongside Neander to lead the Tampa Bay baseball operations group. That partnership of youthful execs had gone quite nicely for the club, but Bloom was targeted repeatedly for top positions with other organizations in recent years.
The Rays were hardly blind to the situation, with Neander saying in an appearance on RaysRadio that "we had been preparing for this possibility for several years now." While Bloom had a "wide-ranging impact," says Neander, the club felt ready to fill in, and do so entirely from within.
Neander discussed the group of executives that will be stepping into expanded roles. James Click will continue to serve as VP of baseball operations, with broadened responsibilities for representing the Rays with teams, agents and league officials on a day-to-day basis. Carlos Rodriguez, the VP of player development and international scouting, will continue in the same direction he had already been headed with his recent promotion.
Peter Bendix will make for a trio of personnel a tier down from Neander. Bendix was boosted from director of baseball development into a VP role of his own. He's a data-oriented executive, though his role is more about making the analytics work for the organization than simply working the numbers. As Neander describes it, Bendix is responsible for making "effective connectors between perspectives," in addition to "bigger picture strategic thinking" and broad "player personnel" input.
Clearly, the loss of Bloom will present some challenges to a Rays organization that is constantly striving to adapt. While it's surely a net loss, Neander does note that there's a silver lining. For those execs that are climbing into larger roles, it's "energizing" to have an "opportunity to step up," he says.
Published at Tue, 29 Oct 2019 01:06:27 +0000
Source: Rays will not hire external executive to replace Chaim Bloom.
---