NFL Week 5 matchups: An insiders' guide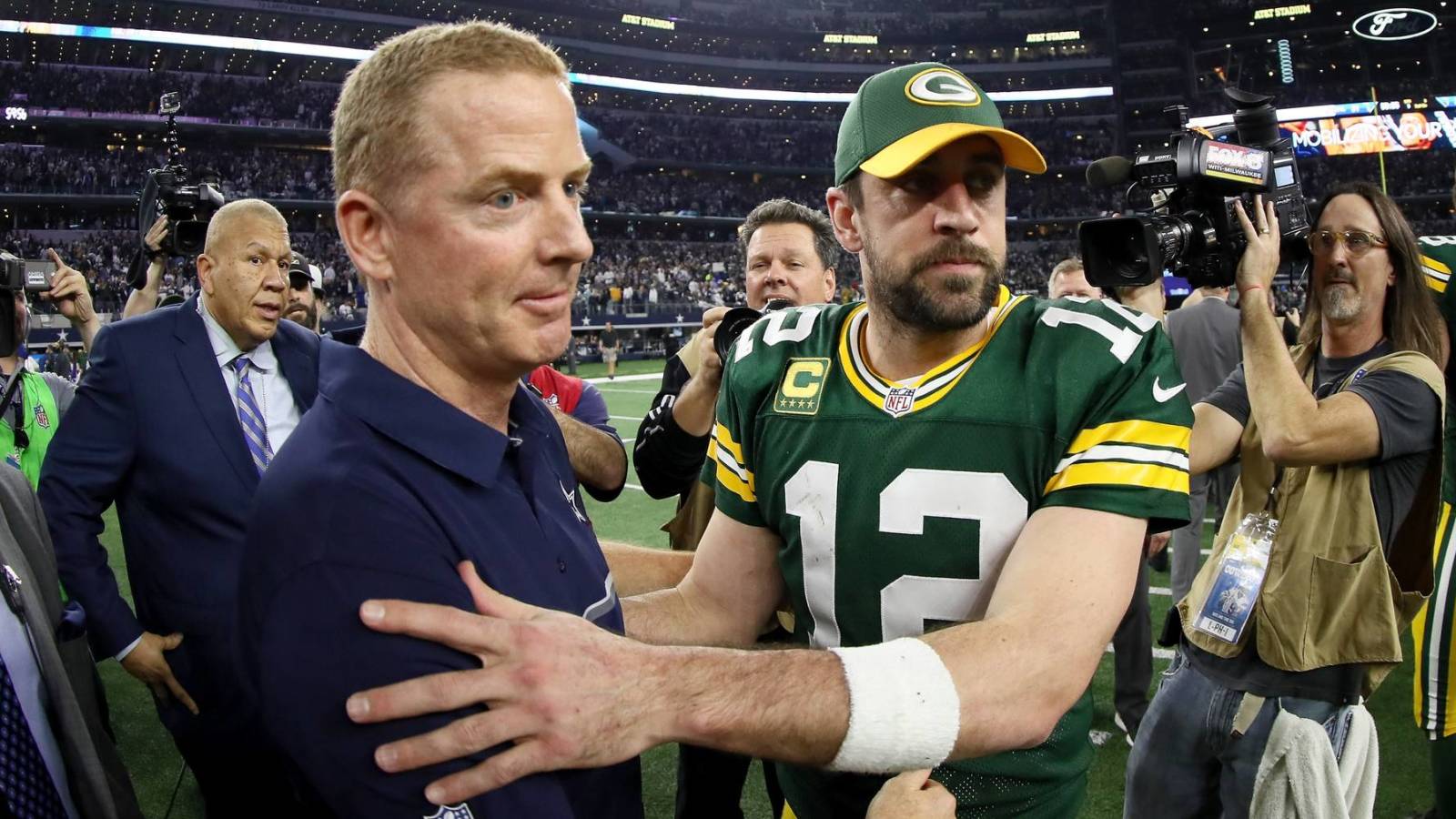 Tampa Bay (2-2) at New Orleans (3-1), 1 p.m. ET
Inside Buccaneers numbers: Jameis Winston is having a career renaissance under Bruce Arians, with career-highs in touchdown percentage (6.5 percent), yards per attempt (8.4), yards per game (291.8), and passer rating (95.8). A trip to the Superdome may not be as daunting as it seemed before the season. Winston, who entered 2019 with 12 consecutive road losses, is 2-0 away from Tampa under Arians, throwing five touchdowns and just one interception in those games.
Inside Buccaneers roster: Chris Godwin's breakout has been as advertised so far; the Bucs' No. 2 wideout's yardage total (386) is third best in the league. Bruce Arians' offense did not have this kind of weapon in Arizona; Michael Floyd and John Brown were not quite on this level. This not only raises the floor for Tampa Bay's offense, it sets Godwin up for a payday. The third-year receiver becomes extension-eligible in January, and his 1,500-plus-yard pace would put the former third-round pick in line for WR1 money. With Mike Evans the NFL's fifth-highest-paid wideout, this is an interesting situation/good problem for the Bucs.
Inside Saints numbers: New Orleans needs more downfield playmaking from Teddy Bridgewater. His average completed pass has traveled only 3.7 yards, 33rd out of 34 qualifiers (ahead of only Mason Rudolph). This may not be the week it happens, as Tampa Bay's Shaquil Barrett could prevent Bridgewater from getting enough time to push the ball downfield. His nine sacks ties the league record for the most through four games.
Inside Saints roster: Only two players remain from the Saints' 2016 starting defense, defensive end Cam Jordan and safety Vonn Bell. That unit was the last of New Orleans' three awful defenses, which ranked either 32nd or 31st from 2014-16. The Saints' win over the Cowboys showed how far this reconstruction effort has come, with this defensive cast thus far stabilizing the Saints while Drew Brees rehabs. This bevy of rookie contracts (Marshon Lattimore, Marcus Williams, Marcus Davenport), trades (Eli Apple, Kiko Alonso) and free- agency adds (Demario Davis) assembled since 2017 represents one of the better defensive overhauls in modern NFL history.
Minnesota (2-2) at N.Y. Giants (2-2), 1 p.m. ET
Inside Vikings numbers: Kirk Cousins continues to struggle against quality competition since his arrival in Minnesota. His loss to the Bears dropped him to 1-8 against teams with a winning record as a member of the Vikings. A less intimidating Giants team could be less of a problem, as Cousins tends to get the job done against lesser teams. With Minnesota, Cousins owns a 9-1-1 record against teams without a winning record, posting an average passer rating of 108.1 in those games.
Inside Vikings roster: Scrutiny has rightfully been applied to Minnesota's passing game, the focus being on Cousins and his highly paid receivers. But the Vikings' decision to add a Kyle Rudolph extension to their ultra-expensive roster, after drafting Irv Smith Jr. in Round 2, looks even more puzzling now. Through five games, the NFL's fourth-highest-paid tight end ($9 million per year) has five receptions for 32 yards. Rudolph is on pace to post 506 fewer yards than he had last season.
Inside Giants numbers: The Giants had one of their best defensive performances in ages in Week 4. They held the Redskins to 176 yards and forced four turnovers, the first time since 2008 New York has held an opponent to under 200 yards and taken the ball away four times or more. The unit's opponent in Week 5, Cousins, is 1-5 in his past six road starts.
Inside Giants roster: New York's passing game has frequently featured suboptimal balance. Tight end stability proved elusive between Jeremy Shockey and Evan Engram and wide receiver unavailability has persisted over the past two-plus years. Golden Tate is set to debut in Week 5 after his four-game PED suspension, giving Daniel Jones a better-rounded aerial cast. For the 31-year-old Tate, these will be a pivotal 12 games. Although he signed for four years and $37.5M, the PED ban voided his 2020 guarantee ($7.97M).
Published at Wed, 02 Oct 2019 13:41:00 +0000
Source: NFL Week 5 matchups: An insiders' guide.
---