Buccaneers place Jason Pierre-Paul on NFI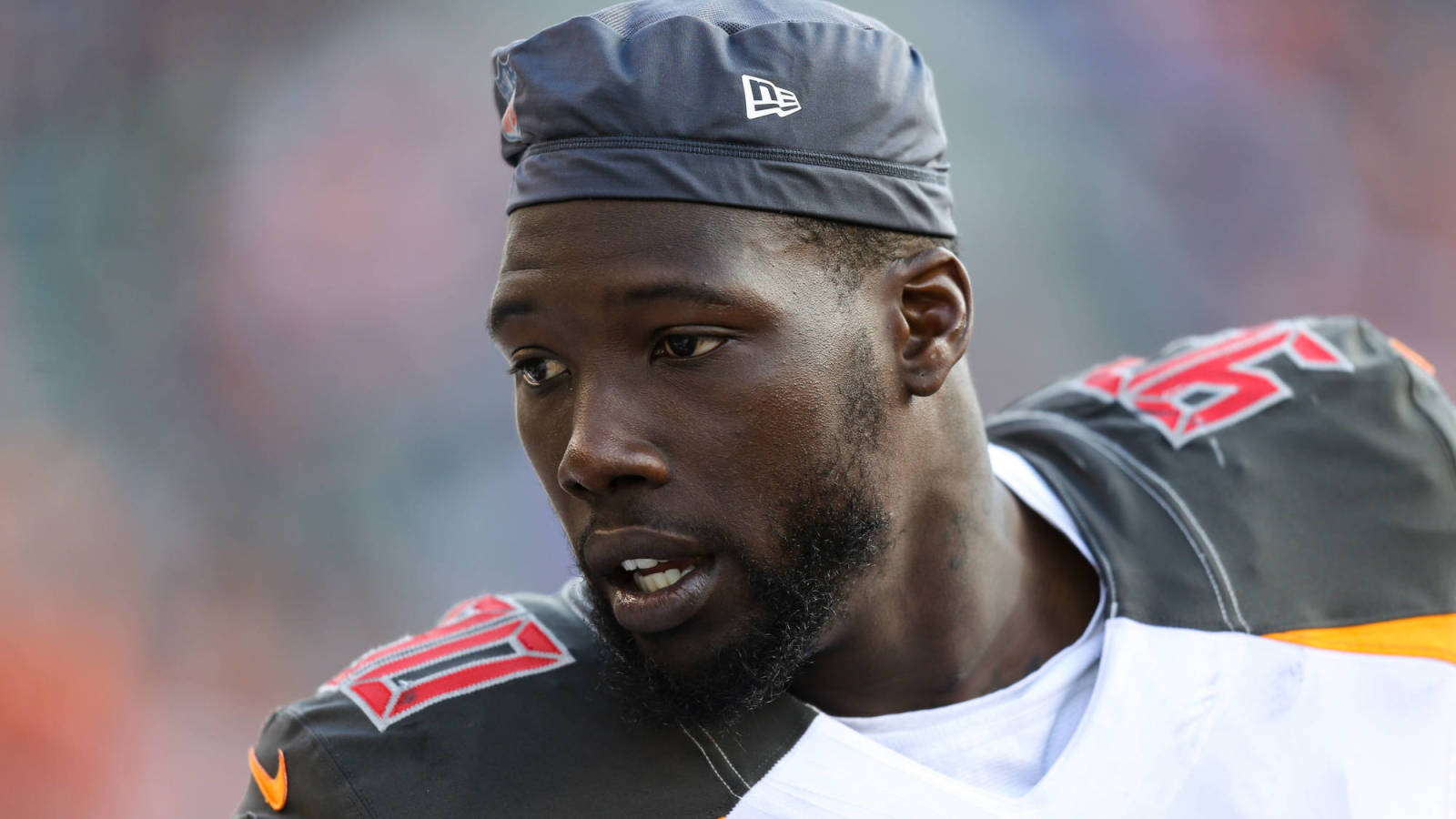 The Buccaneers are placing defensive end Jason Pierre-Paul (neck) on the reserve/non-football injury list. With that, JPP will not count against the team's initial 53-man max. He'll also be barred from playing in the first six weeks of the season.
Pierre-Paul was involved in a one-car accident in early May and suffered a fractured vertebra. The fact that he was able to avoid surgery left open the possibility that he could play in 2019, but it sounds like October will be the earliest he can see the field. And, a November or December return seems more likely.
The Bucs are not a favorite to make the playoffs, and if Tampa Bay is out of contention by the time Pierre-Paul is ready to return, the club may elect to keep him sidelined for the whole year. But if there is even a glimmer of hope, adding the two-time Pro Bowler would be a major boost to the Bucs' defensive front.
Pierre-Paul notched 12.5 sacks in 2018, his first season in Tampa Bay, and reestablished himself as a legitimate force to be reckoned with coming off the edge.
Published at Fri, 30 Aug 2019 19:42:53 +0000
Source: Buccaneers place Jason Pierre-Paul on NFI.
---