Eight worst quarterback situations after NFL Draft
The 2019 NFL Draft kicked off with the Arizona Cardinals predictably selecting Oklahoma quarterback Kyler Murray with their No. 1 overall pick.
Now that the draft — which offered some wild trades and head-scratching picks — is a thing of the past, let's discuss the NFL's worst quarterback situations to date.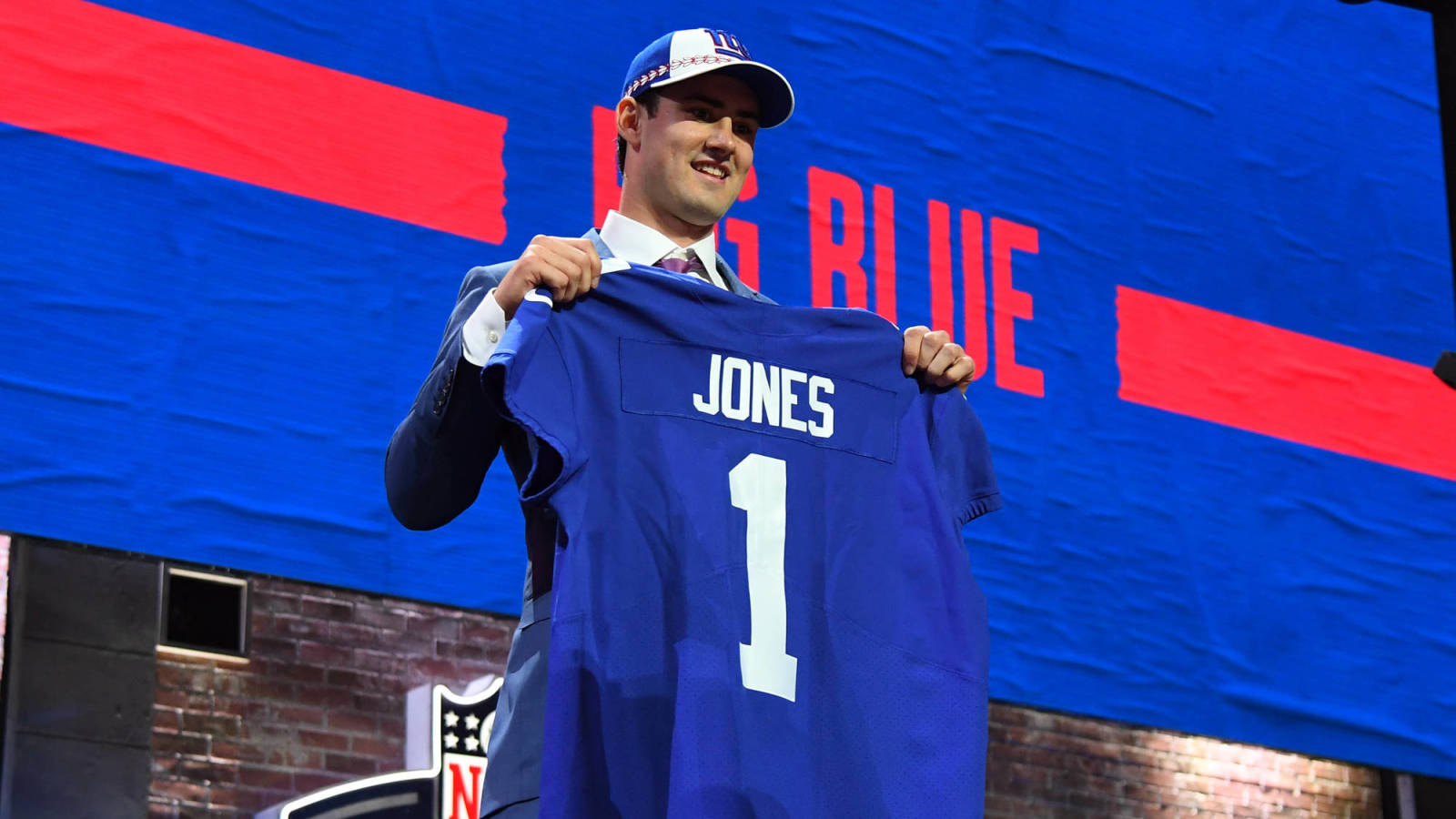 Christopher Hanewinckel-USA TODAY Sports
This franchise is stuck in reverse. General manager Dave Gettleman continues to baffle the NFL world on a daily basis. The latest would include the Giants passing on the No. 2 quarterback prospect — Dwayne Haskins — and selecting Daniel Jones with the No. 6 pick in this year's draft.
It was a reach of a pick that likely won't see Jones under center anytime soon. This is because the Giants continue to prop up an aging Eli Manning, who is slated to be holding down the fort for the near future. Also, keep this in mind: the Giants gave away Manning's best target — the elite Odell Beckham Jr. — to the Cleveland Browns. How does any of this make sense for New York to succeed this year?
Mark J. Rebilas-USA TODAY Sports
The Dolphins made the move many speculated they would when they traded for Josh Rosen during the NFL Draft. While Rosen handled being traded in a very classy way, it does not necessarily mean he will be instantly successful with his new team. Rosen had a very raw rookie season in Arizona. He struggled immensely to complete just 55.2 percent of his passes. This was accompanied by a mere 11 passing touchdowns and 14 interceptions.
This youngster quarterback will now compete with veteran Ryan Fitzpatrick for the starting job. As we witnessed last season, Fitzpatrick was wildly inconsistent in his performances in Tampa Bay.
Now the Dolphins will head into 2019 fresh with two quarterbacks who are new to their team.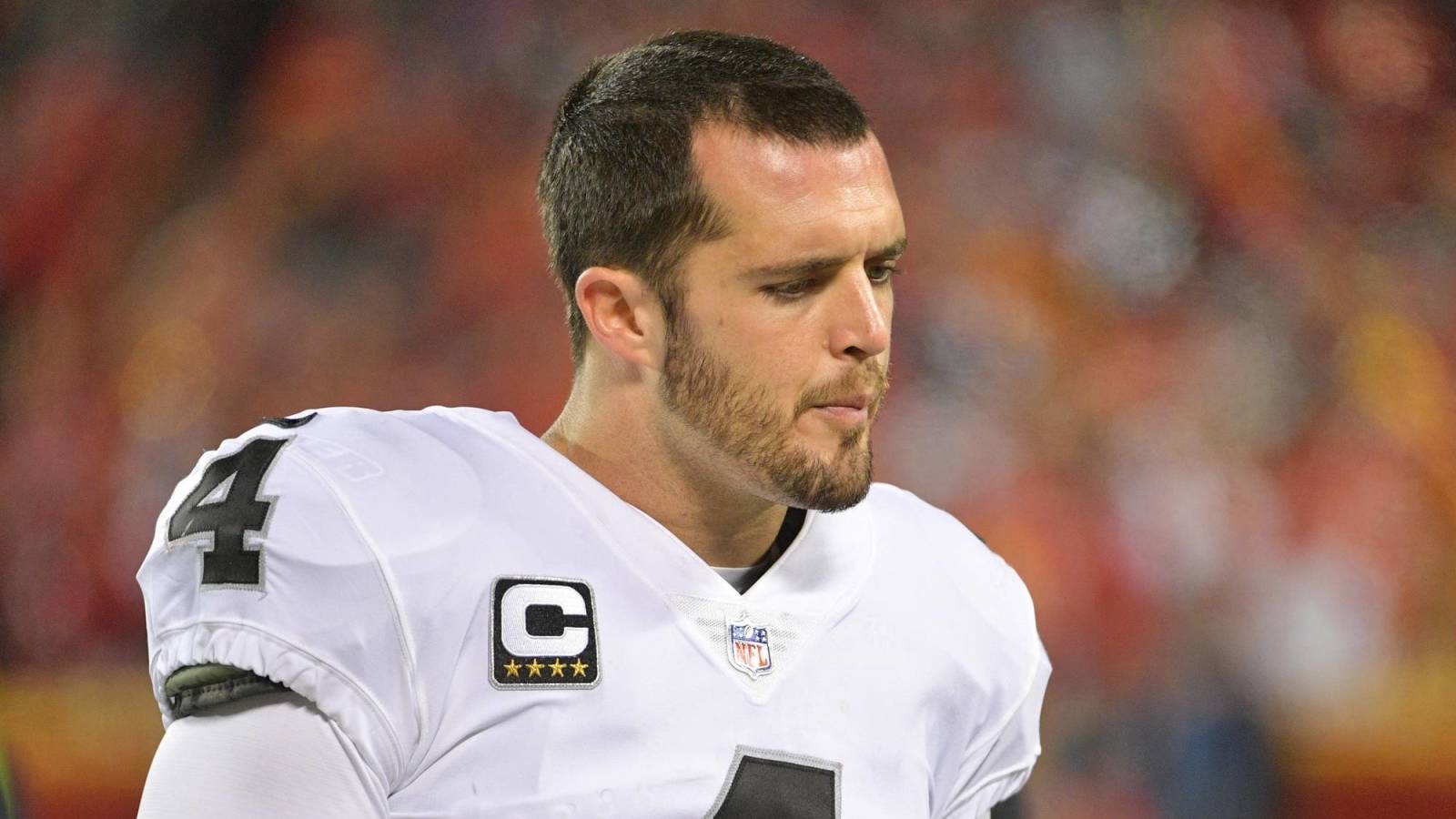 Denny Medley-USA TODAY Sports
Aaron Doster-USA TODAY Sports
The Bengals seem sold on Andy Dalton leading their team to success. This, despite the fact that Dalton is regressing and the Bengals have not made the playoffs since 2015. The embattled quarterback will return from an injury-shortened season that saw him throw 21 touchdowns and 11 picks in 11 games.
Backing up Dalton will be rookie Ryan Finley out of North Carolina State. Finley is reportedly the only quarterback the Bengals met with prior to the NFL Draft. The team even traded up from Pick No. 110 to Pick No. 104 to make sure they got a quarterback who may have still been available without making the trade.
Nevertheless, it is clear that the Bengals will continue to ride the coattails of a cheap budget instead of investing some serious salary cap on a quarterback.
Robert Deutsch-USA TODAY Sports
This season, Marcus Mariota needs to knock the ball out of the park. It will be his fifth year and potentially his last in Tennessee if he does not get with the program. Mariota has dealt with one injury after another and even when he has been healthy, his performances have often been dismal. Particularly challenged in 2018, Mariota managed a lousy 11 passing touchdowns in his 14 games played.
Joining Mariota this fall is Ryan Tannehill. Tannehill will also be tasked with trying to salvage his NFL career. He too comes complete with an injury-riddled past. And, the 17 touchdowns Tannehill threw for in 11 games last year do not exactly scream success.
Look for Mariota and Tannehill to compete this summer. There is a strong likelihood we will see a mixture of both quarterbacks playing this fall.
Matthew Emmons-USA TODAY Sports
Jameis Winston is entering a pivotal year — his fifth season in the NFL — and needs to prove his worth in 2019. Over the past two seasons, Winston has produced only six wins throughout 24 games. Between injuries, a suspension and just bad-to-the-bone performances, Winston is easily slipping into bust material.
Perhaps a new head coach in that of Bruce Arians will help make some difference. Aside from Winston, the Bucs skipped drafting any rookies, and have Blaine Gabbert as depth. Buccaneers fans can only hope for the best this year.
Timothy T. Ludwig-USA TODAY Sports
The Bills will look to improve in a difficult AFC East division with the young Josh Allen under center. Though, this might continue to be challenging with the current receiving squad Allen has at his disposal. The Bills failed to add any receivers from this year's draft class. Instead, it will be John Brown, Zay Jones and Cole Beasley catching passes from Allen.
Behind Allen in depth, should the second-year quarterback miss time, the Bills' quarterback roster is downright frightening. Matt Barkley and the 35-year-old Derek Anderson are waiting in the wings, along with the undrafted Tyree Jackson. Yikes. Let's hope Allen stays healthy this fall.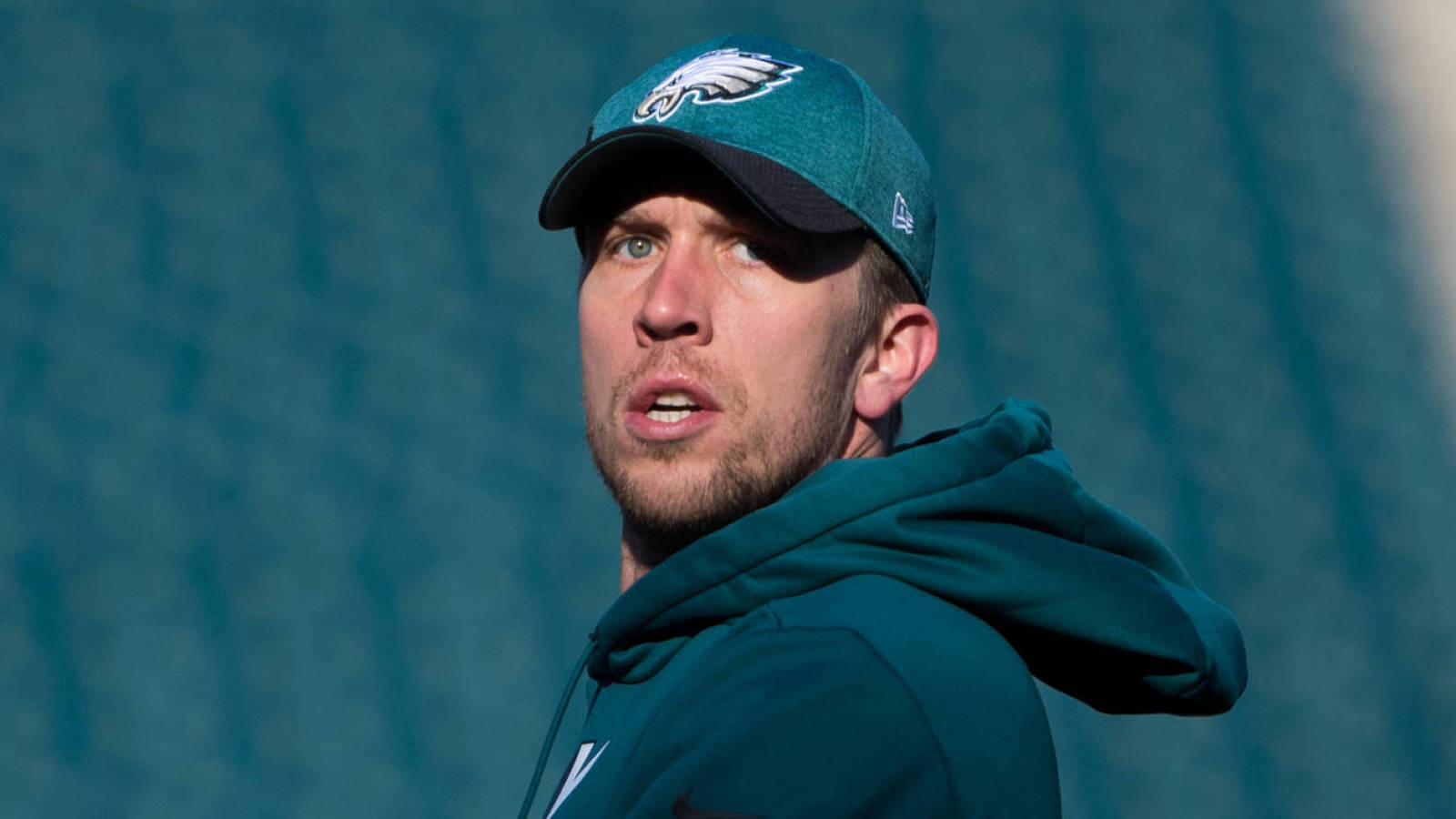 Bill Streicher-USA TODAY Sports
The signing of Nick Foles does not guarantee instant success for the Jaguars. Admittedly, Foles is a Super Bowl MVP who fit in well with the Philadelphia Eagles. But, he now inherits an offense that, like Buffalo's, did not add any rookie talent at the receiving position.
The oft-injured Marqise Lee, along with DeDe Westbrook and Cam Robinson, top the Jaguars' depth chart at receiver — a sparse group of receivers compared to the one Foles played with in Philadelphia.
Should Foles severely flounder or miss time due to injury, the inexperienced Cody Kessler would get the nod to start unless rookie Gardner Minshew makes a big impact this summer.
Published at Wed, 01 May 2019 17:00:36 +0000
Source: Eight worst quarterback situations after NFL Draft.
---