Winners and losers from first week of MLB season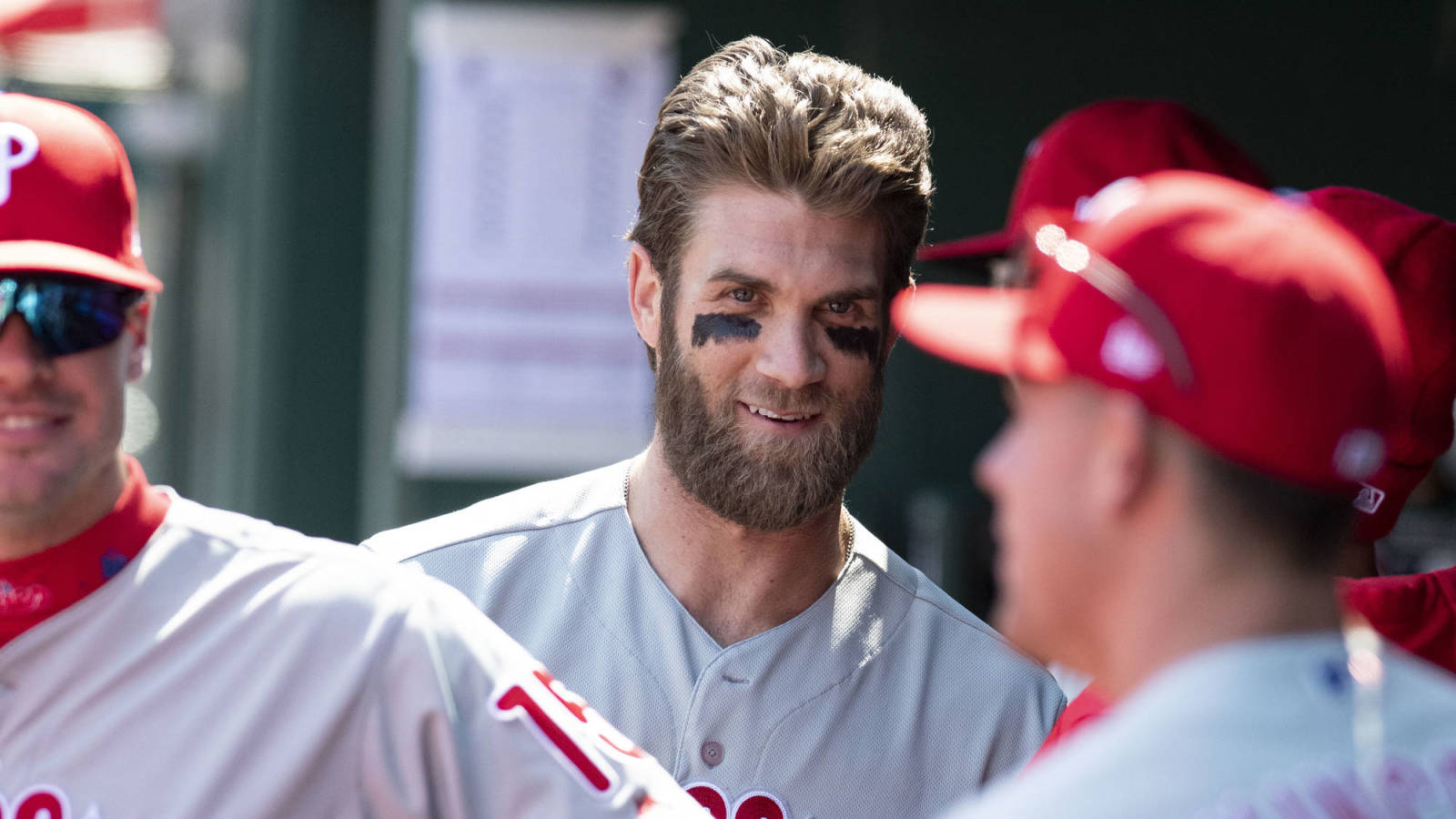 The MLB season is one week old. For some teams, it's been a smooth start to a long journey. Others have hit a great deal of turbulence.
Coming into the year, most power rankings would have had the Houston Astros, Boston Red Sox, and New York Yankees at the top in some order. But one week in, that's been anything but the case. But teams like the Philadelphia Phillies and Milwaukee Brewers also came into the season with high expectations that thus far, have been met.
The first week of the 2019 MLB seasons produced its share of winners and losers. These were the most notable among them.
Winner: Strong early returns for Phillies on Bryce Harper signing
While it's a long season, the last thing that anyone associated with the Phillies wanted was for Bryce Harper, the offseason's biggest prize, to get off to a bad start. That hasn't happened. He is hitting .500/.652/1.188 with three home runs (including a towering shot in his return to Washington). It's also come with a lot of team success, as the Phillies are 4-1. Wednesday's frustrating loss aside, this was pretty much an idyllic opening week of the 2019 season for the Phillies.
Loser: Red Sox feeling championship hangover
Entering Wednesday's action, Boston's starting pitchers had posted a 9.00 ERA — the worst total in the league. It hasn't exactly been a picnic for the offense, either. The Red Sox were shut out twice in their first six games. J.D. Martinez is hitting well. But guys like Mookie Betts (.222/.250/.370, one home run) and Andrew Benintendi (.150/.250/.150, no extra-base hits) have struggled. Time will tell if this is just a bump on the road or something more serious. But the Red Sox would no doubt like to hit the reset button on the season's first week.
Winner: Pitching carries Brewers to hot start
Coming into the season, starting pitching loomed as the biggest question for the Brewers. But through seven games, Milwaukee starters have a 4.17 ERA, 1.20 WHIP, and a 12.3 K/9 rate. If we eliminate one rough outing, then the starters have a 3.48 ERA, 1.04 WHIP, and a 12.6 K/9. The overall numbers are decent. And in six of seven outings, the starters have been well above average — easily good enough to complement the team's incredible bullpen (2.73 ERA, 0.99 WHIP, 9.2 K/9). The Brewers being 6-1 is good. How they've achieved that record, though, is especially notable.
Loser: Injury riddled Yankees struggle out of the gate
Published at Thu, 04 Apr 2019 00:41:28 +0000
Source: Winners and losers from first week of MLB season.
---