Most dominant defenders from NFL Week 2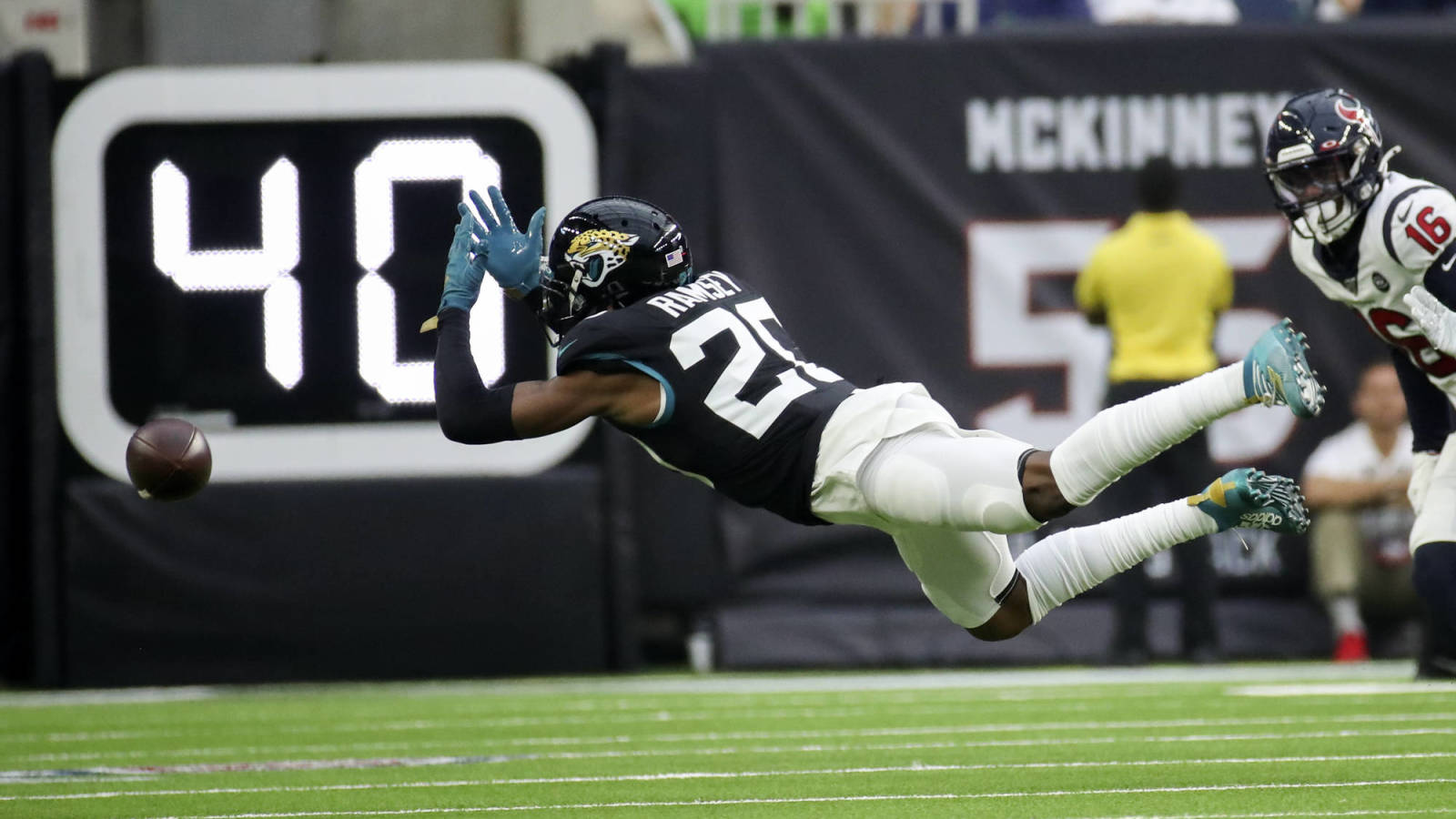 The NFL is an offense-driven league, yet dominant defenders are still a compelling feature of this game we all love so much. During Week 2, many of them stepped up big for their respective teams.
Whether it was a linebacker gobbling up tackles like they were life itself, a cornerback shutting down one of the league's best receivers or sack masters plying their trade, we saw plenty of big plays on the defensive side in Week 2.
These are the players who stood out the most.
Jalen Ramsey, cornerback, Jacksonville Jaguars
Houston Texans receiver DeAndre Hopkins is one of the toughest covers in the entire NFL. The man can do it all and usually does. But on Sunday, Hopkins was covered all game long by Jalen Ramsey, who did a masterful job of frustrating him at every turn.
Hopkins caught just five passes for 40 yards. That's it.
Ramsey finished with four tackles and one pass broken up, and he essentially made one of the best receivers in the game a non-factor. He also ticked off his coach in a big way, but that's just part of the package with this moody star.
Published at Mon, 16 Sep 2019 14:00:55 +0000
Source: Most dominant defenders from NFL Week 2.
---